Comparing health insurance quotes the right way
Initially, it might be difficult for you to understand the difference between premiums, deductibles, and out-of-pocket expenses. That's perfectly fine because many people get confused just as much.
The last thing you want is a surprise when you visit the doctor and need to pay more than you expected, so here's a quick breakdown of how insurance companies price their policies.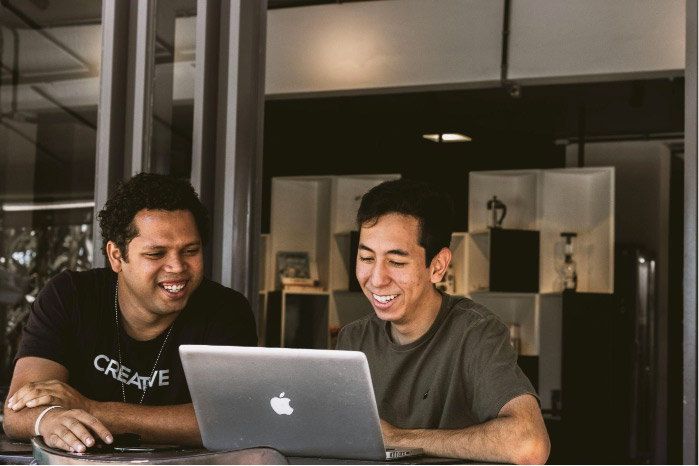 Premiums
You need to pay monthly for health insurance, and the policy's premium is the price to keep the coverage in good standing. Some insurance companies allow you to pay premiums annually; others will require a month-to-month payment.
Either way, the premium's price is a general gauge of how expensive it will be to see the doctor when you need care. If you pay a higher premium, you'll ultimately pay less at the doctor's office, provided you fulfill your deductible.
Deductibles
Here's where many people get confused between premiums and deductibles.
A deductible is an amount that you have to pay to begin using the insurance. Until you pay your deductible, you won't be able to use your insurance to lower the cost of health services, including the price of prescription drugs.
That's why it's so important to compare and contrast the difference between premiums and deductibles. A low premium policy may look attractive, but a plan with a low deductible may be preferable if you plan to use the insurance a lot.
Out-of-pocket expenses
Not only that, but you'll also have to pay out-of-pocket expenses if you opt for a policy with a lower monthly price. Of everything that could affect how much you pay for insurance every month, out-of-pocket costs can have the most significant impact.
Out-of-pocket expenses can include non-generic prescription drugs, prosthetic devices, copays, and coinsurance, to name a few of the more common costs.
Aside from the difference between premiums and deductibles, comparing copayments and coinsurance is another way many people get confused when searching for health insurance quotes online.
The difference between copayments and coinsurance
The difference between copayments and coinsurance is a relatively common point of confusion, especially if you've never purchased a health insurance policy before.
A copayment is an amount you pay at the doctor's office every time you receive any health care services.
On the other hand, coinsurance is when you and your insurance carrier agree to share percentages of the cost, which is usually an 80-20 split. Your insurance carrier will pay for 80 percent of your medical bill, and you'll cover the remaining 20 percent.
Understanding healthcare provider networks
So far, we've explained how the price of a health insurance policy includes premiums, deductibles, out-of-pocket expenses, and cost-sharing measures too. Still, you have to take that information and compare the services offered through the various types of healthcare provider networks.
To give you a quick crash course, here are the essentials to compare health insurance quotes.
HMO
Depending on the type of network you choose, such as a health maintenance organization (HMO), you'll have to select a primary care physician and receive a referral to see a specialist. Yet, an HMO is not your only option.
PPO
You could also opt for a preferred provider organization (PPO), which typically gives you more flexibility than an HMO but not always.
For instance, if you join a PPO health network, you don't need a primary care physician to see a specialist, but these policies will cost a little more than an HMO.
EPO
An exclusive provider organization (EPO) combines the perks of both networks.
Generally, these types of insurance policies are more friendly when it comes to out-of-pocket expenses. The catch is that, in exchange for a lower monthly premium, you'll need to pay a higher deductible to receive services. EPO networks are also typically smaller than HMOs and PPOs.
It's a constant process of comparing and contrasting the price of a policy versus the quality of service you will receive.
Additionally, you'll have to consider how much you plan to use the insurance down the road, arguably the most challenging part of picking the right health insurance.
But when you use our platform, our services help you streamline the search process to get the best value, so you can decide what's best for your health care needs in the long term.
Comparing health insurance quotes with our easy-to-use platform
As you can see, it's no wonder why so many people get confused when comparing health insurance quotes online. A lot can go wrong when you have so many things to consider, which is why our simple, easy-to-use platform works well.
To start comparing quotes, fill out your contact information and complete a short health questionnaire.
Enter your zip code to get a quote on health insurance today!